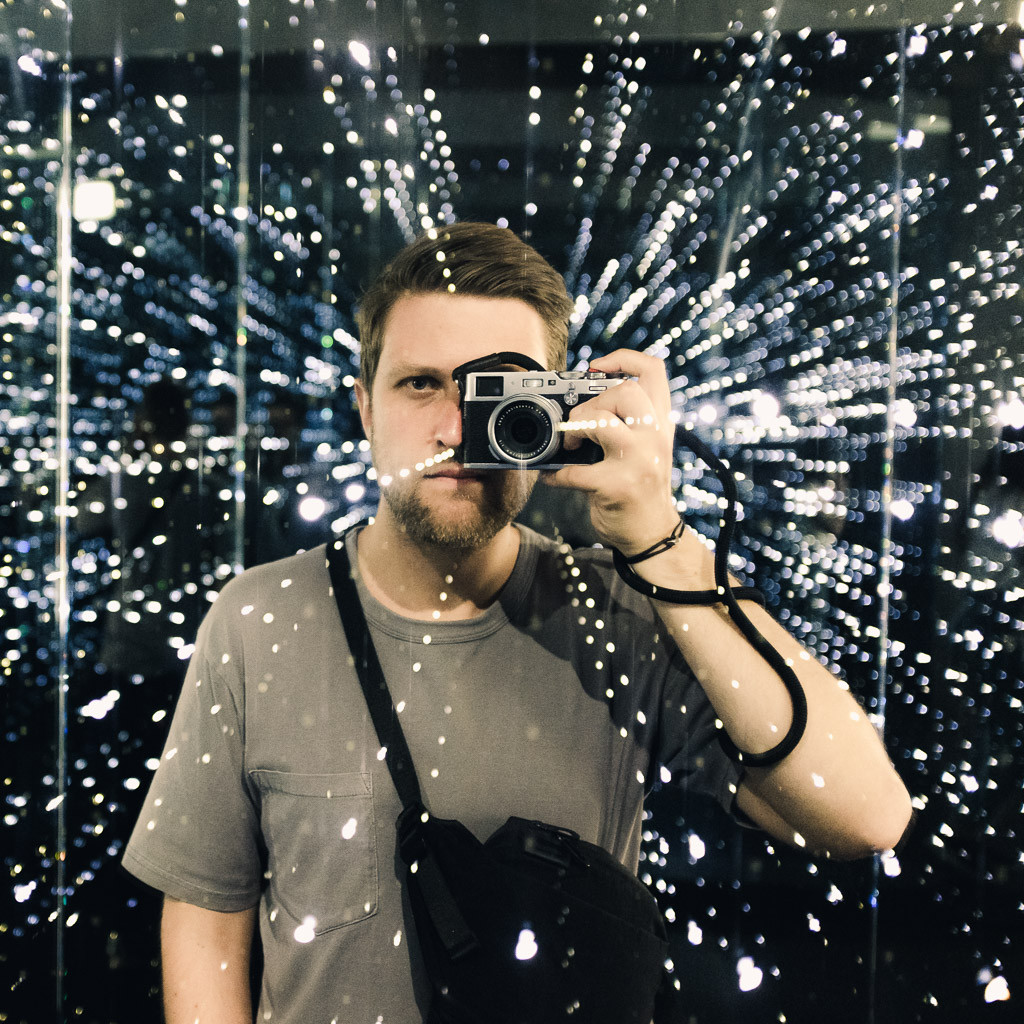 Hi, I'm Igor
Currently based in Luxembourg and available for projects worldwide, I am a photographer specialized in cars, motorsports, and everything related.
I have been a petrolhead for as long as I can remember myself, and started being interested in photography in my teens. Both passions came together naturally and I've been shooting cars for over 13 years now. I am constantly working on improving my skills, trying new approaches and experimenting with new tools in order to grow as a professional and as an artist.
Over the years, I was fortunate enough to work with clients such as Lotus, Supercar Owners Circle, Collecting Cars, Blacktrack, Premium Magazine and dozens of others.
I am excited to help you embody your project and work together towards bringing it to life. Drop me a line to discuss further, and I will be happy to collaborate!